25.03.2018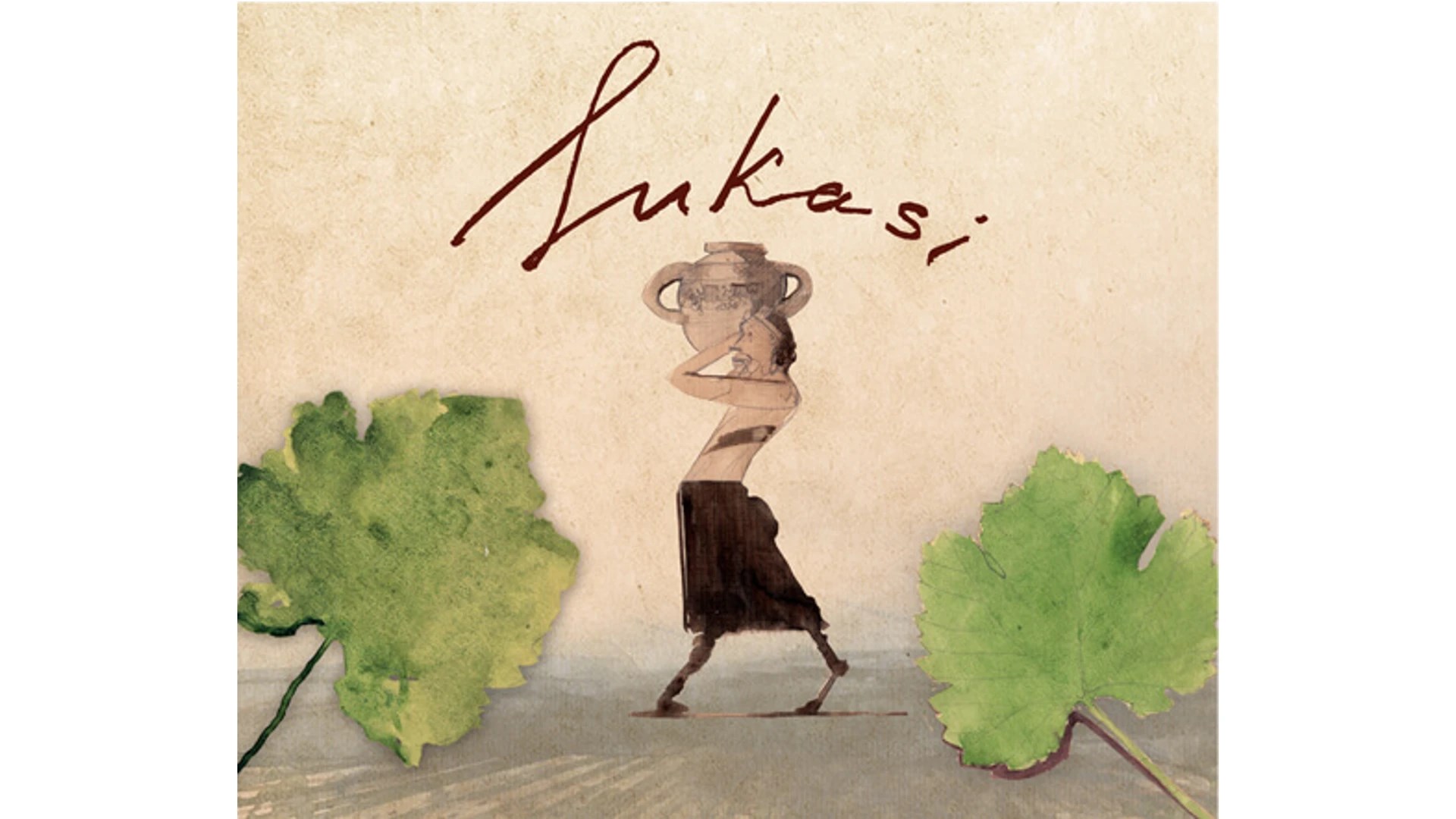 Classic, non-hipster wine
How refined is 'refined'?
There is no clear definition or formulation among wine lovers and connoisseurs of universal categories that can be applied to 'refined wine'. You may realize yourselves how subjective any discussion of wine quality may be. Moreover, it's a matter of taste. However, the wine that I'm about to recall now, is often distinguished by both its subjective and objective characteristics.
Let's start with subjective characteristics.
There's an authoritative book entitled The Oxford Companion to Wine and another publication entitled The World Atlas of Wine. The editor and co-author of the latter is well-known wine writer Jancis Robinson. She believes that Georgia can proclaim itself the cradle of viticulture and it often does so, because it has one of the oldest and most vibrant wine cultures in the world. Moreover, several months ago, while attending one of the wine-tasting gatherings, Robinson compiled the list of best refined winesshe has tasted.She included a 2014 Saperavi in the category of best red wines.
Of course this was the subjective opinion of one author, but it was very happy news for Saperavi producers. The company whose Saperavi Robinson was referring to is called Lukasi.
"Lukasi's wines are not the kind that can be consumed and loved by millions. One has to consume a glass of Lukasi wine – for example at dinner, we are very classic, not hipster in any way. There are lots of drinks that come into fashion but then are forgotten… We are like an elderly person who has tasted everything in life and then grows calm. Lukasi is simple and comprehensible," noted co-founder of the company Keti Gersamia. She goes on to point out that Lukasi is a small boutique wine cellar that produces family wine, therefore the number of bottles produced is limited. The company selects only the best grapes, which are then kept in oak barrels in order to acquire the wine's exclusive characteristics. She says that the wine's quality is exceptional.
Now let's take another case. This story has been recalled by British wine expert and writer Robert Joseph, who, after visiting Georgia back in 1987, rediscovered Georgian wine culture 30 years later. During one of the wine tasting events held in the summer of 2017, where a group of wine aficionados were discussing the essence and definition of refined wine, Joseph presented two wines to his colleagues – Chandon de Briailles Corton Bressandes (2011) and, as he wrote, "my wild card – a Lukasi Saperavi 2014".
"I'd first tasted this wine on my trip to Tbilisi and been really impressed by its combination of concentrated dark berry flavors, well-handled oak and – for Saperavi – soft tannins. As I placed it on the table, I wondered how it would fare," he noted.
Lukasi first appeared at the New Wine Festival in 2011-2012. The company had already produced its first wine by that time (Tsinandali). However, the wine exhibition held in 2013 at the Expo Georgia pavilion was a turning point. They received a gold medal for their Saperavi and that was the first big motivation they received. They also found their first big buyer.
"Our market mainly features large, mass-producing wine companies and small, family-owned wine cellars, the vast majority of which, produce qvevri-style wines," Gersamia explained. She also emphasized that her company was the first to enter this market as a small producer that aged its wines in oak casks rather than qvevris.
"Our main wines always feature casks, because we like that style best. Oak casks lend a special taste, as well as a characteristic structure to the wines. We are not professionals, that's why we're in a constant process of learning. We travel, observe flavors, quality, learn the rules of acquiring these flavors and quality and then do it ourselves. For example, I visited a cask factory in Burgundy, where they produce the casks in the same manner they did 100 years ago – they burn them in a fire, work with their hands… it's very hard work. They use grape and oak appellations, they distinguish the regions from which the oaks come and then use these oaks for producing the specific types of casks. We use French-made casks called Seguin Moreau.We also have others – for example the Tonnellerie Sylvain. We were the first to bring these casks to Georgia."
A small wine cellar that ages its wines in oak casks is already a special case, but Lukasi also conducts other experiments that deal with wine color, flavor and texture. Gersamia says they also violated tradition in the case of their Usakhelouri wine – they decided to produce its dry variant and then kept it in oak casks too. According to tradition, Usakhelouri wine has to be semi-sweet; but as a result of the experiment, Lukasi's Usakhelouri is more interesting.
Lukasi's wines are mainly sold from the company's official website. They have seven brands of wine: Saperavi, Saperavi Reserve, Tsinandali, Usakhelouri, Tvishi, Kisi and Chkhaveri. However, Gersamia says she would only have Saperavi and dedicate her time and attention to Saperavi, because "that is the kind of grape that provides many opportunities. It has huge potential in terms of aging and storing in bottles. I really like that style – wine aged in bottles and its flavor. A wine should be kept in a bottle for at least 5-10 years. It's like a live organism – each bottle is different from one another and you never know what kind of wine you'll get in each bottle."
However, the practice of wine aging is not widespread in Georgia. Lukasi is trying to change that. They don't sell bottled wines right away, for example, one can buy a wine from Lukasi bottled in February 2016 and aged in the bottle for the last two years.
Labels are not really important for Lukasi's founders. They mainly pay attention to the flavor, but it's also a fact that Lukasi made its first special impression on the market with its label designs.
"Mamuka Tsetskhladze made these sketches. Other companies scarcely had any drawings on their labels back then, so we were special in that way. We used all of his sketches; the text is also his handwriting. These works actually created our style."
At a certain stage of development Lukasi may start producing qvevri wines as well, mainly in order to preserve history and clearly define its Georgian image. Both of these goals are very important for Lukasi.
"We won't have a future if others don't know our past, and the future is of course white qvevri wine and Saperavi – this is what distinguishes us, this is the face of Georgian culture."
Gersamia says Lukasi will soon be receiving visitors in its own hotel. They are planning to open a business on a land plot in Ruispiri. There's the Shio Monastery (as the locals call it) nearby and old qvevris are preserved in its yard. Lukasi's hotel, vineyard and wine business will be situated close to this cultural site and then Lukasi will become a real boutique wine cellar so that its refinement will earn it both "boutique" status and enable it to contribute a better definition of "refined wine".