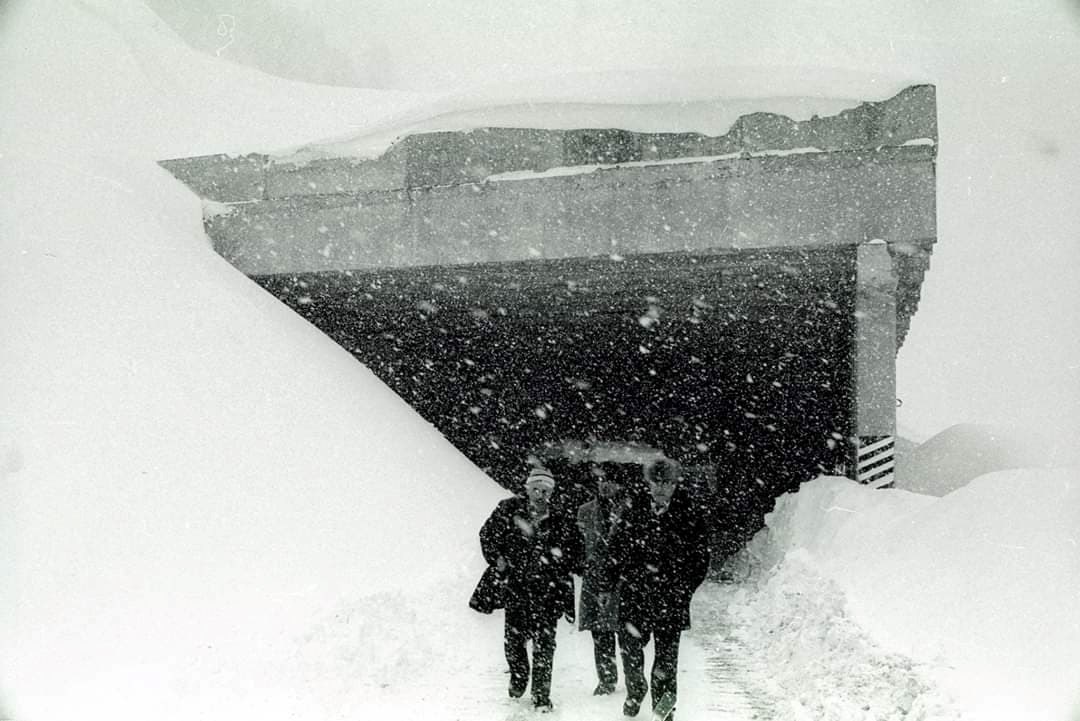 Hill | Roin Okropiridze, Disevi [ENG/RUS]
05.11.2020 | 5 Min to read
Смотрите текст на русском языке ниже
Rion Oqropiridze, 68 years old, From Disevi, Currently lives in Khurvaleti
Rion Oqropiridze, 68 years old, From Disevi, Currently lives in Khurvaleti
I hoped to return, but who will let you go back in? My house is no longer alive. I am from Disevi. No bombs fell there, they just burned my house anyway. The people that burned down my house were the same people that used to come to my house and break bread with me. If I had a weapon, I would've killed them.  
When the war started, I slept in the vineyard. I had sent my eight-person family to Tbilisi. Ossetians drove off the cattle and took two cars. 
Hahaha! Back in my childhood, there was no differentiation between Ossetians and Georgians. I finished school in Tskhinvali. They used to marry Georgian women, and Georgians used to go after Ossetians. My godfather was Ossetian, he spoiled me dearly. Then when things got messed up, we started hating each other. Then they declared independence. Zviadi, Kostava, ok maybe Kostava died early, but they forbade them their language. How can you ban their language? 
I still go and watch the village from far away. It can be seen from here. 
___________________
From the series "Rebuilding Memories for future- South Ossetia 1991/2008" 


Издалека
Роин Окропиридзе, 68 лет, из Дисеви, проживающий в Хурвалети
Я надеялся вернуться, но кто тебе даст? Мой дом мертв. Я жил в Дисеви. Там ни одной бомбы не упало, но мой дом все равно сгорел. Его подожгли люди, которые у меня гостили и за моим столом сидели. Было бы у меня оружие, убил бы всех троих.
Когда началась война, я в винограднике спал. Семью, восемь человек, отправил в Тбилиси. Осетины угнали мой скот и забрали обе машины.
Нет, в моем детстве никто ни разбирал, кто осетин и кто грузин. Я в Цхинвали школу закончил. Осетины женились на грузинках, грузины за осетинках. Мой крестный тоже был осетин. Он все для меня делал... Потом, когда все это замутилось, люди друг друга возненавидели, ну, после провозглашения независимости. Звиад, Костава... Да, Костава скоро умер, но запрещали же людям на родном языке разговаривать. Как можно запретить человеку разговаривать на родном языке?
Иногда пойду и смотрю на свою деревню издалека. Видно ее отсюда.
___________________
Текст: Тео Кавтарадзе
Из цикла Живая память — Южная Осетия 1991/2008