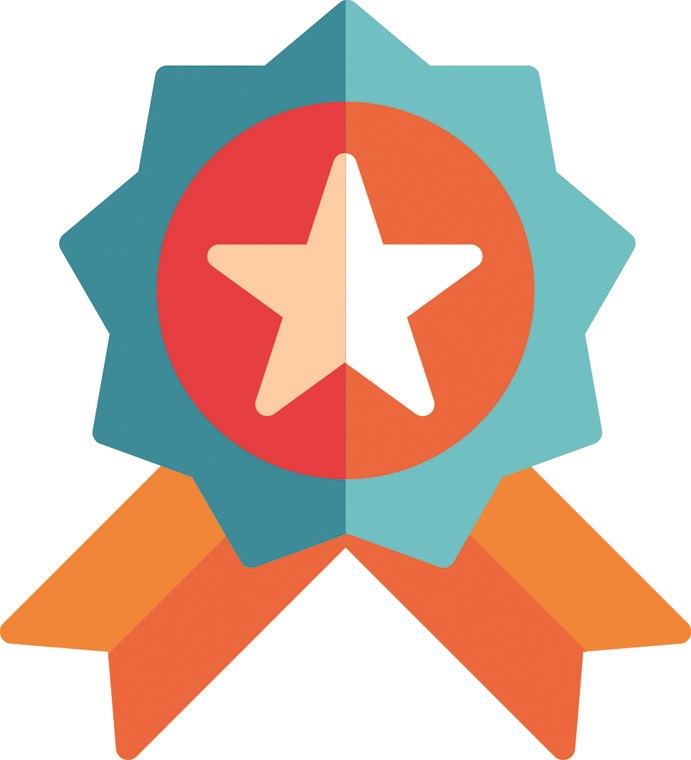 My Personal favorite - Tini Nogaideli-Michel
05.07.2019
Tini Nogaideli-Michel,
an English teacher in Lyon, France and singer for TINIKO, a Franco-Georgian music group, born and raised in Gonio, Adjara
What to eat in the first place:
My absolute favorite in Adjara is Tsvniani Phkhali that you cannot find in restaurants. My grandma makes the best Phkhali, obvisouly, with her homegrown vegetables. It tastes summer and my boo-boos on the knees during holidays. My grandma adds corn and cubes of squash and lot of love (for me).
Adjarian Baklava is the next. Please, think ahead and don't eat 24 hours prior to eating baklava. Its subtle layers look light, but are in fact made crunchy thanks to tones of pure butter mixed with sugar. And, of course, as in every descent Georgian dish, you have loads of nuts. That, you can find pretty much everywhere in Batumi (because my grandma only cooks for me).
After savouring baklava for the first time, it will instantly become your guilty pleasure. It must have just the right amount of syrup and crack between your teeth at the same time. I've seen my family cook it throughout my childhood. Every layer had to be made separately, so it was a full family activity. First the dough was pressed and shaped with fingers, then stretched for numerous times. Men in the family would make round balls, women would stretch. If it broke in the process, everybody would freak out, immediately trying to patch the dough back again. If it was impossible, broken ones would be for the family-members, good-looking ones for guests.

Places that should not be missed:
To me, to explore Adjara, you have to go in the villages, like, Keda or Khulo. The mountains are high and green, people are simple and true. They will share their food and drink with you. Unlike other parts of Georgia, they respect less the rigid boundaries of Georgian supra—they don't force you to drink.
Tbilisi or even Batumi is such a distant idea from there. Mountains, rivers and forests. Mud too.
Fb, YouTube: Tiniko