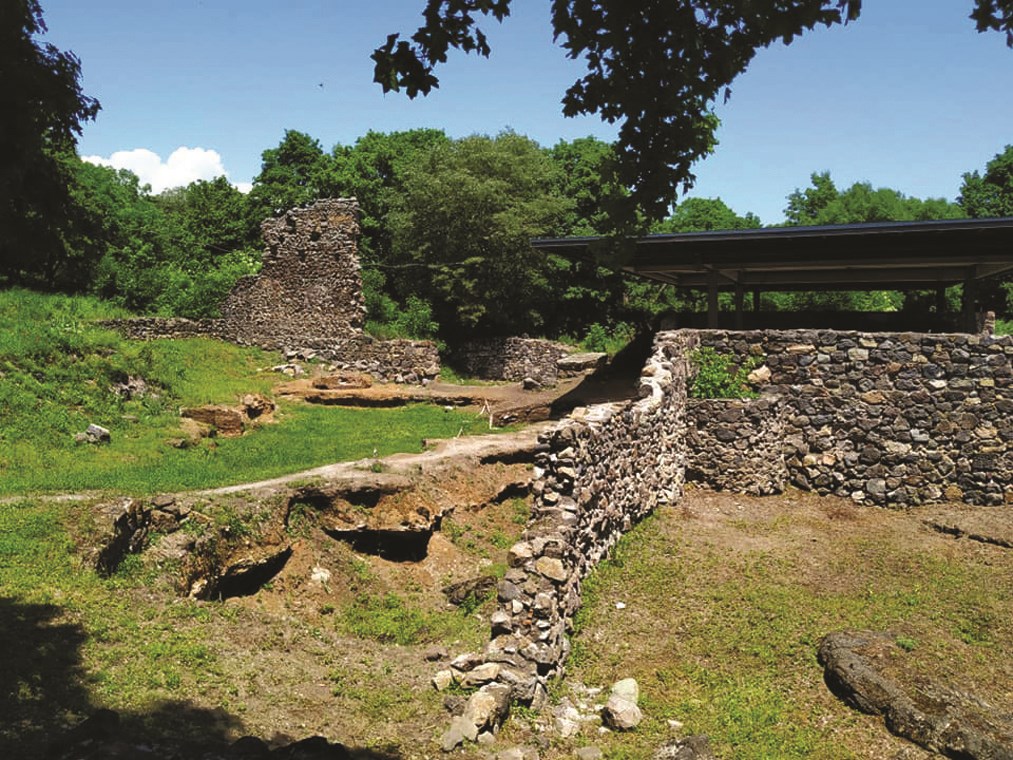 My Personal favorite - Daria Kholodilina
06.07.2019
Daria Kholodinina
blogger, travel planner
Instagram: @darikomogzauri @trailsandwines
What to eat in the first place:
One of my favourite regional dishes is Sinori - thin layers of lavash filled with cottage cheese and baked with juicy cheese-and-garlic sauce. It always gets lost behind Adjaruli Khachapuri, but I think that's what one has to ask for, once in Adjara.
It's funny, but it's quite complicated to get a good Sinori in Batumi. I suggest to go at least to the restaurants outside of the city - Chateau Erge, Restaurant Chala - both in mountainous Adjara. In Tbilisi, I go for excellent classical Sinori to Cafe Volver, and to reinvented one to Meama - you know, the brand chef versions might look unusual, but the taste is amazing.
Places that should not be missed:
Kvemo Kartli needs more visitors! German villages, Bolnisi and Asureti, as well as treasures of Dmanisi and panoramas of Samshvilde are absolute must-see.
The museum of Dmanisi dedicated to 1.2 mln years old hominids is so underrated! You learn about a freshly discovered chapter of human history there. Our common proto-European ancestors were hanging out in Georgia. How crazy is that? Samshvilde is a historical sight - the leftovers of a 2300-years old fortified settlement bring you back in time immediately. The views there are different from Greater Caucasus - it's more vast, the hills are covered by forest... The river Khrami flows through a gorge, and once you look down, you can see the eagles flying under you!